The uK-Japan agreement is the first major trade deal since Britain left the European Union
Share
Issue Time

Sep 14,2020
Summary
The uK-Japan agreement is the first major trade deal since Britain left the European Union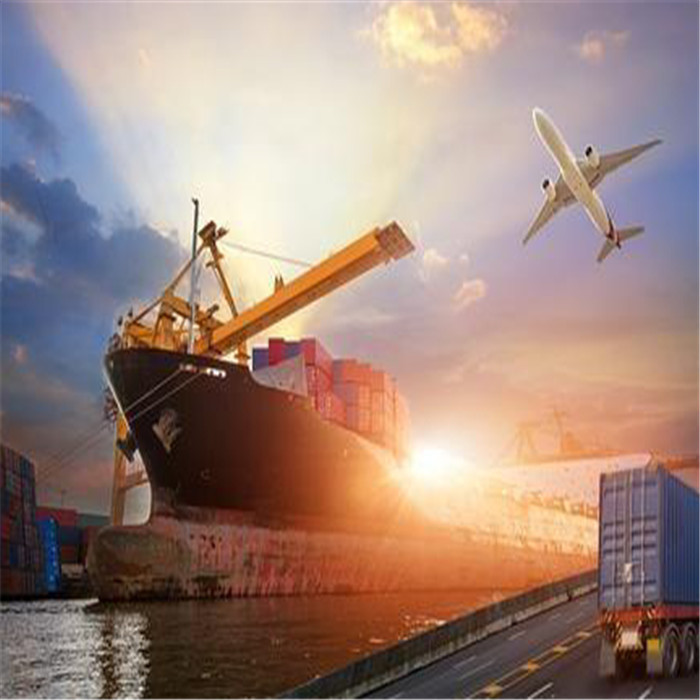 The uK-Japan agreement is the first major trade deal since Britain left the European Union
The UK and Japan signed the UK-Japan Comprehensive Economic Partnership Agreement Monday local time. British media say it's the first major trade deal Britain has reached since leaving the European Union.
Liz Truss, the international trade secretary, said the deal would eliminate tariffs on 99 per cent of UK exports to Japan, providing a "new victory" for the UK's manufacturing, food and beverage and technology industries. Strategically, she said, the agreement is an important step towards Britain joining the Trans-Pacific Partnership and becoming the heart of a network of free trade agreements.
Government analysts said the deal would boost trade between the two countries by 15.2 billion pounds over the next 15 years and boost the wages of British workers by 800 million pounds over the long term.
In a post on social media, Prime Minister Boris Johnson said Britain had regained control of trade policy and would continue to thrive as a trading nation outside the European Union.